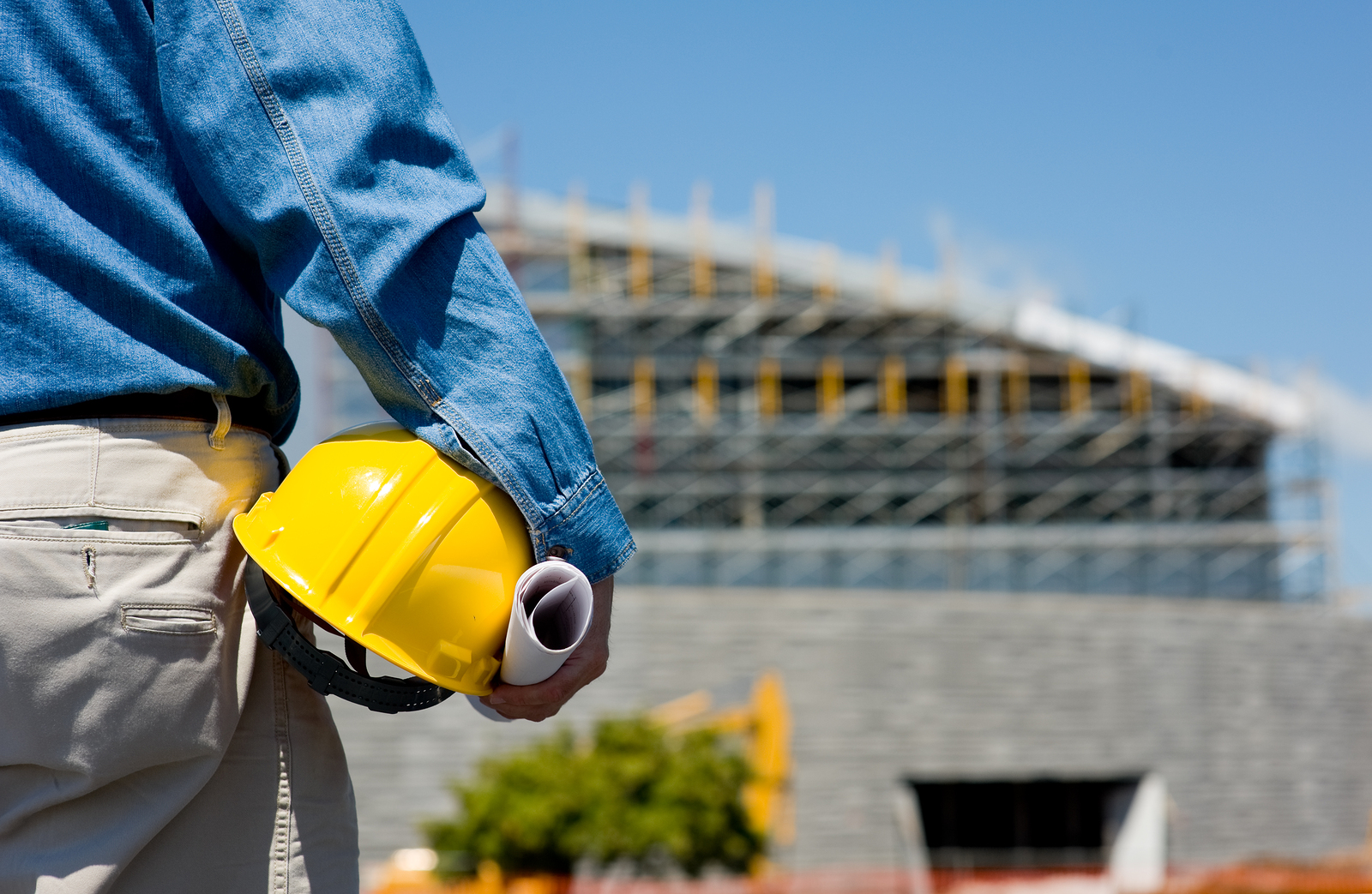 Building Analyst Professional Certification Course
Brief course Overview
This course is intended for those individuals who wish to prepare for the BPI-Building Analyst Professional Certification exams.
The course will cover the following:
• Fundamental Building Science
• Buildings and their systems
• Measurement and verification of building performance
• BPI National Standards and Project Specifications
• Fundamentals of Analyzing building systems
• Professional ethics, conduct and communications
• Blower Door
Why take BPI-Building Analyst Professional Training?
The BPI-Building Analyst Professional Certification is the basis for other BPI certifications.  Individuals who pass the exams will have a National Certification as an Energy Auditor. Finally, we teach you the skills that will set you apart from all other Solar Sales Consultants
Prerequisite Requirements
Students should have basic construction knowledge. Our curriculums are designed to meet the challenges of adults that had little success with traditional education. Our trainers are experts in adult education.
Tuition/Cost
You can purchase BPI-Building Analyst Professional Complete Classroom & Field Course for $1695.00.
"Testing included in price!"
Certification Exams & Fees
The fee for the Building Analyst Professional Written Exam is $350. The fee for the 2-hour 1-on-1 Recorded Field Exam is $500. Duct Tester training available, additional fees apply